The Sisters of the Omicron Chapter
Exotick Xis
Winter 2011
PEs: Anna Li *Jozen* & Ashley Coolman *Mazzei*
Divya Veluguri *Darwin*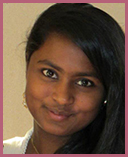 #58 Divya Veluguri
Nickname: Darwin
Big Sister: Toy Rassavong *Felix*
Little Sister: Effie Wang *Katara*
Ethnicity: Indian
Status: Alumna
Favorite Quote:
If you have reached a paradox, check your assumptions
-Ayn Rand
Vida Law *Latitude*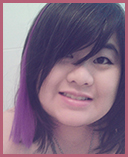 #59 Vida Law
Nickname: Latitude
Big Sister: Charlene Cai *Veneta*
Little Sister:
1. Ayana May *Zodiac*
2. Eliza DeGuzman *Antimateria* (UNCC Charter)
Ethnicity: Chinese-Cantonese
Status: Alumna
Position: National Board Secretary
Favorite Quote:
Sometimes you just gotta let loose and set the world on fire.
Natalie Park *Revitalize*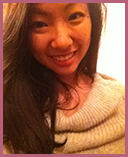 #60 Natalie Park
Nickname: Revitalize
Big Sister: Victoria Ng *Romeo*
Little Sister: Mia Yu *Replica*
Ethnicity: Korean
Status: Alumna