Welcome to Sisterhood, Service, and Cultural Diversity!
We are the Omicron Chapter of the Kappa Phi Lambda Sorority, Inc. located at The Ohio
State University. ΚΦΛ is an Asian-interest sorority and is represented at 28 schools, with
over 2500+ sisters nation wide.

Check us out on Facebook, Instagram, Twitter, or Youtube!
from OSU Kappas on Youtube.
Meet the Omicron Chapter Active House for Fall 2016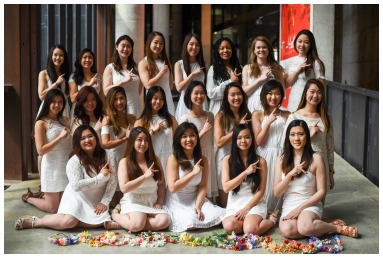 #76 Royce
#77 Valrhona
#78 ARDENTE
#79 Avail
#80 Splurge
#81 Dratini
#82 Leilani
#83 Champion
#84 Vivani
#86 Arkham
#87 Kyoshi
#88 Sitka
#89 Azkaban
#90 Vyenchi
#91 Amorini
#92 Persevere
#93 Stormcloud
#94 Zodiac
#95 Monsoon
#96 Neptune
#97 Replica